You Care,
We Care,
EnviroCare.
You Care,
We Care,
EnviroCare.
You Care,
We Care,
EnviroCare.
WELCOME
TO.
Envirocare Grounds Maintenance
Envirocare Grounds Maintenance is a nationwide, commercial gardening and grounds maintenance company.
Our key focus is on a sustainable, accountable and, most importantly, reliable service. Envirocare Grounds Maintenance offers a range of specialist all-year-round commercial gardening services through a series of comprehensive tailored programmes.
Our commercial gardening service has been specifically designed to address the needs of its customers in the commercial and utility markets – including business parks, medical facilities, property management companies, residential care homes, hotels and restaurants.
Certified to ISO 9001, ISO 14001 and ISO 45001 and accredited under a number of contractor safety schemes such as CHAS, Safe Contractor and Constructionline, the Envirocare Grounds Maintenance service is a market leading offering.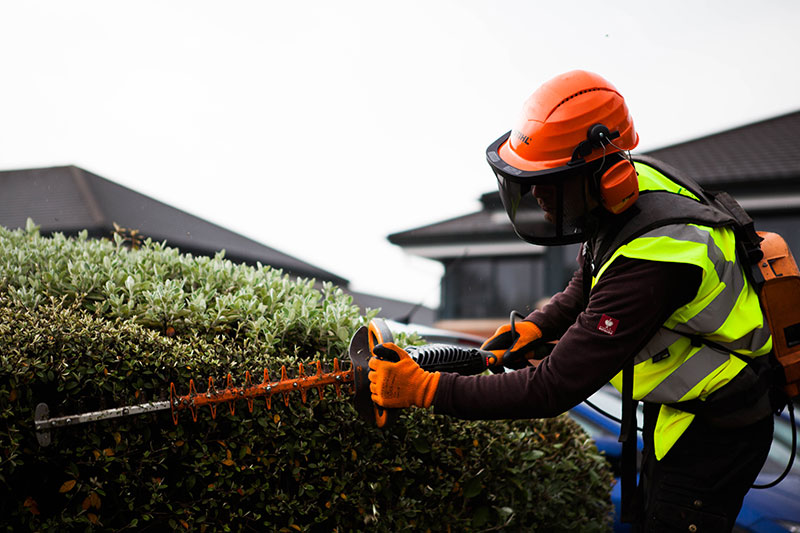 You
Care.
First Impressions Count
Envirocare Grounds Maintenance was established in Lancashire in 2005 and has become a market leading, commercial gardening brand right across the UK. Our management team has decades of experience in the landscape maintenance industry. Our successful work methods are always influenced by a desire to provide the highest possible quality of service to our customers – no matter how big, or small, they are.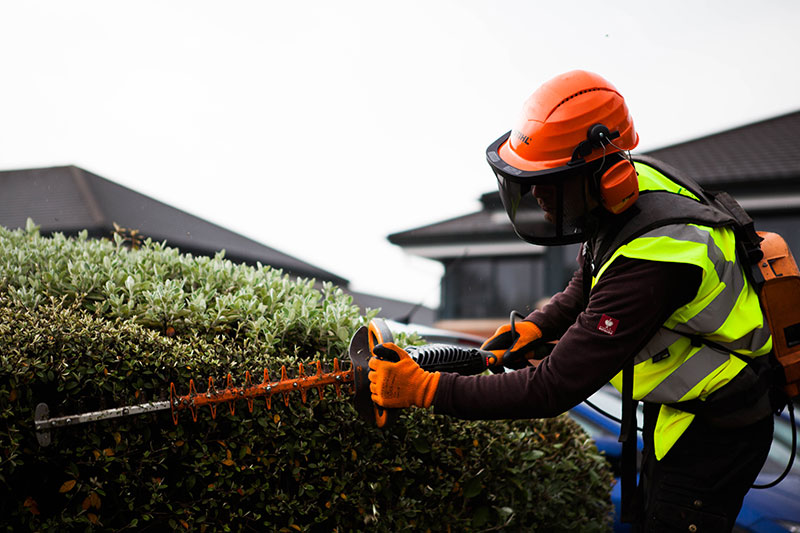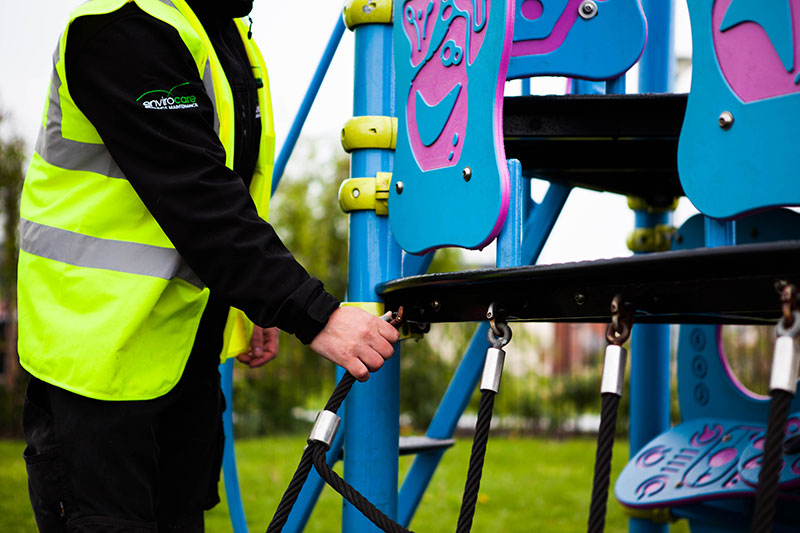 WE 
Care.
Your Business is Our Business
Regular, reliable commercial gardening visits are our core business – never simply a sideline. Our headquarters are in Central Lancashire but a number of operational bases have been established across the country to provide localised responses to our customers. Regular contact with customers, contract managers and procurement officers ensures that the needs of the customer remain our primary concern and any necessary amendments to service level agreements can be agreed.
ENVIRO
Care.
Decades of experience in Grounds Maintenance
We operate a customer care policy which aims:
To present a clear and agreed standard of service
To listen to comments, compliments and complaints
To respond to the needs of the customer
To provide a rapid response to feedback
To give continuous attention to satisfaction
EnviroCare EXPERTISE
What we do & How we do it

Formal lawned areas, public open spaces and sports pitches are all within the scope of our service.

As well as offering superb grounds maintenance of your existing site we also offer a range of complimentary services which can be carried out during a scheduled visit or as a one off service.

Over a decade of development has enabled the Envirocare Grounds Maintenance methodology to be significantly different to that of other providers.
to find out more about our maintenance packages.