With the summer holidays safely behind us, we are now looking at the important grounds maintenance tasks for autumn – the messiest time of year.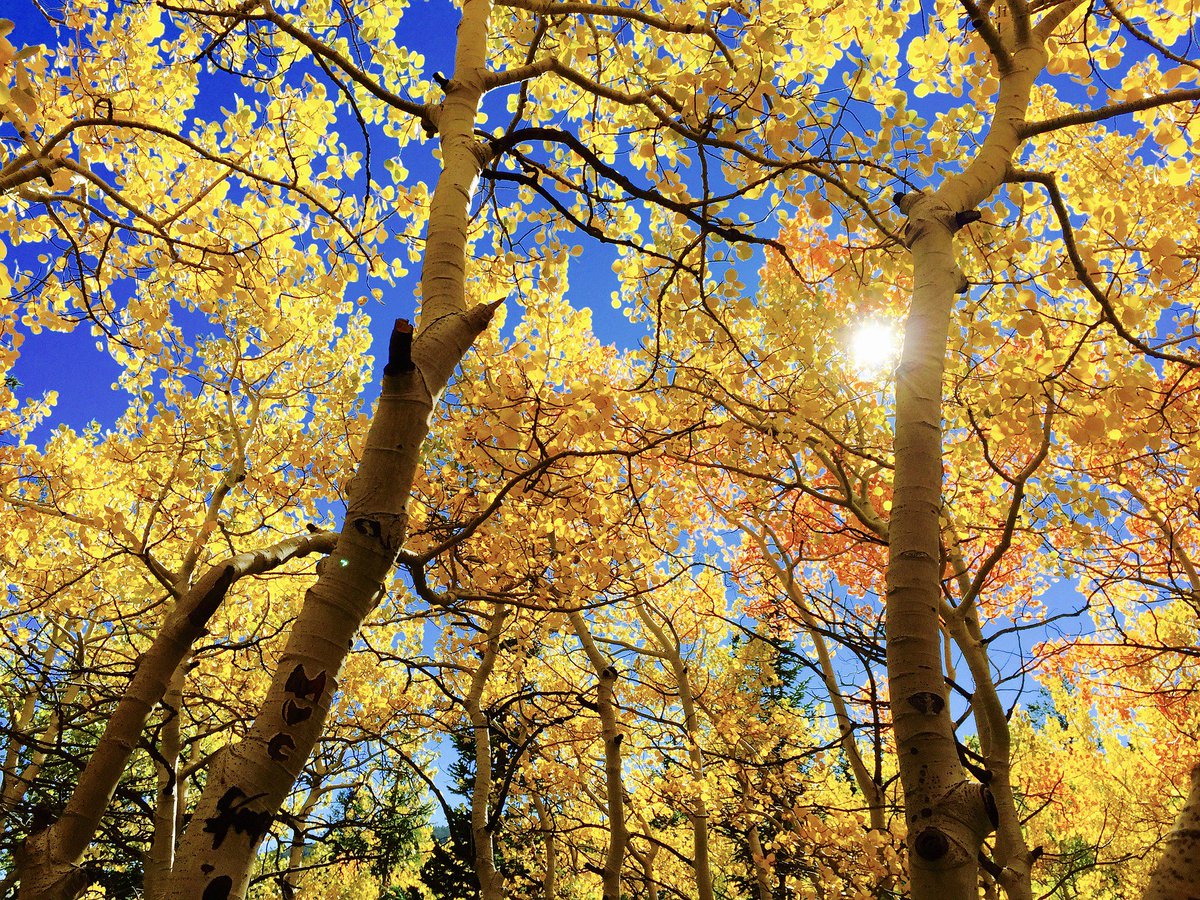 Here are our top five tasks we recommend to our clients:
Leaves, leaves and more leaves. It's been a growing season like no other this year. The warm, wet weather has boosted growth in all plants, trees and weeds. Come autumn, for deciduous plants, all the leaf growth is going to fall off. Regular clearing of paths, carparks and public spaces is important to avoid slips, trips and falls.
Check out your trees. Autumn brings wet and windy weather. You can reduce the risk of storm damage to your trees and buildings by checking trees for fungus and decay, wounds in the tree, rubbing or dead branches, whether the tree is leaning to one side and looking for splits in branches. Our experts can help if you've got any concerns.
Hedge maintenance: cutting back hedges in autumn means that you avoid the main nesting season for birds. That said, certain hedge species are best cut after flowering; if in doubt call in the experts!
Planting bulbs. As we talked about in an earlier article, for a full bloom next year, autumn is the time to plant plenty of bulbs.
Get ready for winter! Be prepared for frost, ice and snow to minimise the risks to people on your site. We recommend making sure that your salt bins are refilled and ready for the first frosts. Did you know that the earliest autumn frost recorded is in late September in the UK? Having a contractor like Envirocare monitoring the weather and ready to go means that you can be sure you've got support when the cold weather arrives. We help many of our clients with preventative measures like salt spreading and we also help with snow clearance when required.
If you want to discuss what we'd recommend for your site or sites in autumn or what you should do to be ready for winter, please get in touch on info@envirocarems.co.uk or call us on 0800 028 3329. For more information on our services please click here.